III International Symposium on Thermalism and Quality of Life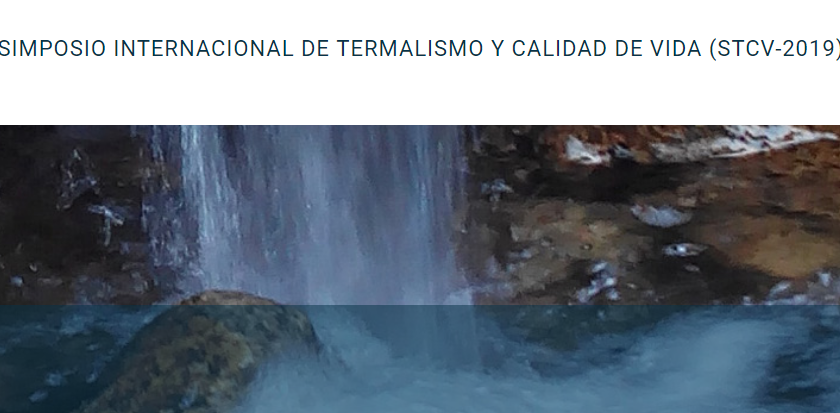 From the Scientific Committee we invite you to take part in the  
III International Symposium on Thermalism and Quality of Life
 , coincidating timely with  
Termatalia
 (19th International Fair of Thermal Tourism, Health and Welfare) in 
Ourense
 (Spain), in September, 18th and 19th, 2019.
MAIN TOPICS  :
1. Mineral and medical water and thermalism
Physical and chemical characterization of mineral and thermal water. Hydrogeology.

Quality control and analysis of water.

Traditional and modern aspects of water utilization (energy, cosmetics, etc.).

Administrative and legal aspects of thermal water exploitation.
2. Wellness and health
Therapeutic results of mineral-medicinal waters

Peloids

Miscellany
3.Thermal Tourism
Senior thermalism

Cross-border thermalism.

Planning and promotion.

Management and administration of thermal centers.

Initiatives in thermalism to combat depopulation and enhance rural areas.
4. Research and Technological Innovation in Thermalism

Application of Information and Communication Technologies (ICT).

Innovations in facilities, cosmetics, sports and other areas related to hydrotherapy.

New materials, control mechanisms and automatism.

Energetic resources.

Miscellany
IMPORTANT DATES
Deadline for abstracts submission:  opened until June 30, 2019
Notifications of acceptance: July 5, 2019
Deadline for submission of final contributions: July 30, 2019
Symposium: September 18-19, 2019