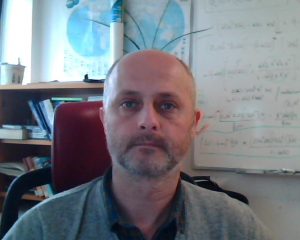 Dr. Tomás Cotos Yáñez
Professor in the University of Vigo in the department of statistics.
His research experience is part of the Statistics area, particularly in the application and development of advanced statistical techniques to environmental problems. Mainly, non-parametric / semi-parameter estimation techniques of curves and sampling techniques (bootstrap). He has publications in international journals such as I.J. of Biometeorology, Communications in Statistics, Environmetrics.