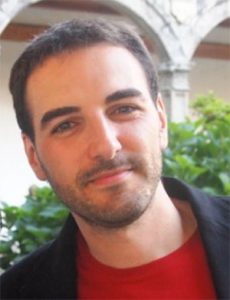 Dr. Valerià Paül Carril
Full-time interim contracted professor at the University of Santiago de Compostela.
He graduated in Geography from the University of Barcelona in 2001 receiving the National End of Career Prize from the Ministry of Education, obtaining a doctoral degree five years later, with his thesis "The ordering of metropolitan agrarian spaces. Plans, management and territorial conflicts in the region of Barcelona".
He has participated in several research projects at the University of Barcelona, ​​as well as at the University of Santiago de Compostela, where he works at present, and at the University of Western Australia, where he worked.
Author of numerous scientific articles in high impact magazines linked to tourist planning, territory and landscape, or geographic and regional analysis.